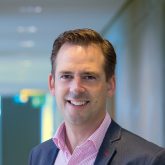 Sander van Loon
CEO
After my study at the Vrije Universiteit (organic chemistry) in 2001, I worked for 7 years on the Marine and Protective Coatings laboratory of PPG. In November 2008 I founded the company VLCI, starting all by myself at first. It is nice to see that VLCI is growing and becoming the partner in R&D services for formulations, a dream comes true! In my role as the CEO of VLCI, you can contact me to see how we can help you. Furthermore, I also scout for new technologies and opportunities in the field of formulations.
Beverley Fricker
Formulation Chemist & Project Manager
After completing my BSc Chemistry, at the University of Sheffield, with a year in industry at AkzoNobel. I began my career at RB, a large FMCG company, developing personal care products. It was through my experience of both coating and cosmetic formulation, that I gained a love for formulation in all of its forms. Having joined VLCI in 2017, I am specialising in solubility studies using Hansen Solubility Parameters as a powerful tool to aid formulation.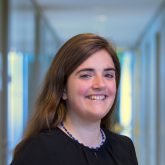 Gwenola Le Mouée
Formulation Chemist
I started to work for VLCI in 2013 after a Master's Degree in Formulation Science, obtained at Ecole Nationale Supérieure de Chimie of Mulhouse (ENSCMu, France), and two internships in The Netherlands (Albemarle Catalysts and AkzoNobel Decorative Coatings). I am specialised in HLD-NAC studies where I analyse and match surfactants and oils for varied applications. I also enjoy working with personal care and cosmetic formulations and implementing innovative and inventive concepts into actual products.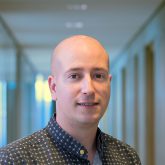 Nacho Martinez
Formulation Engineer
I am a Chemical Engineer from Valencia. After working on the design and development of lab equipment, I started at VLCI in 2014. Since then, I have been operating and improving our High Throughput system to adapt its capabilities to the needs of our customers. I also enjoy doing some mathematical and statistical modelling on the side, and building prototypes and proofs of concepts for a variety of applications.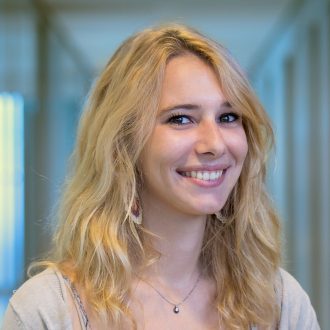 Alice Lorgue
Fomulation Chemist
I am a formulation chemist holding a Master's degree from the Ecole Nationale Supérieure de Chimie de Mulhouse (ENSCMu). During a one year internship at VLCI, I worked on various projects from HSP to coatings with a focus on HLD-NAC applied to cosmetics. After completing my studies, I did an internship at SOPREMA developing waterproofing coatings. Returning to VLCI, I am now a versatile formulation chemist working across the full variety of formulation projects and sciences.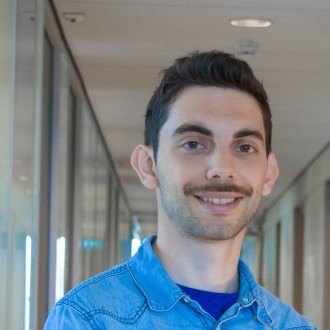 Yanis Chontzoglou
Formulation Engineer
During my studies as a mechanical engineer at the University of Patras in Greece, I specialized on polymeric materials' mechanics. It was this interest in materials that led me to my M.Sc. in biomaterials in Germany where I focused on biopolymer synthesis, processing and mechanics. Just recently, in 2019, I joined VLCI, where, together with my colleagues, we bring formulation chemistry and engineering together, obtaining detailed analytical data for a variety of products.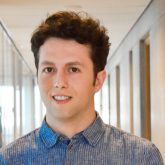 Alessandro Blangiardo
Formulation Chemist
Throughout my academic years as an industrial chemist, I have grown an interest for the combined use of chemistry and its related technologies to develop chemical processes and products, focusing on their final properties. Following the end of my MSc in 2021, I joined VLCI as a formulation chemist. I am now working with Hansen Solubility Parameters to address a broad range of challenges related to the field of formulations.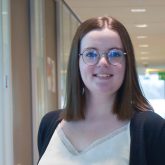 Emma Rosenzwey
Formulation Chemist
After completing my Master's Degree in Formulation Science at the National School of Engineering of Mulhouse (ENSCMu) in 2021, with a specialization in cosmetics, I was happy to begin my career at VLCI as a Formulation Chemist. I have always had an interest in the research and development and personal care areas as well as the formulation industry. VLCI suits with my interest and therefore, I am delighted to work on several projects using HLD-NAC and HSP to formulate more efficiently.