Career
VLCI is a growing company and can offer you a challenging job! Our team is energetic, flexible, international oriented and very creative and therefore your job will contain these ingredients. Furthermore, we have an open minded and respectful culture, serving small to multinational companies worldwide on project basis.
We have a vacancy for a High Throughput Formulation Engineer:
Vacancy HT Formulation Engineer May 2018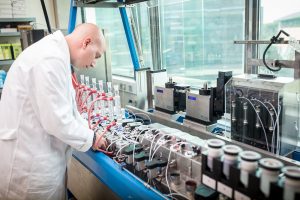 Apply to the vacancy by sending your CV and covering letter at info@vlci.biz.
Internship
VLCI offers many internship opportunities, from 3 to 12 months, at both of our facilities in Amsterdam and Barcelona.
Send a CV and covering letter at info@vlci.biz if you are interested!